EDGE HOCKEY OTTAWA
is a year round hockey development school for male/female players of all ages and calibre. From grassroots- IP players to elite level professional players, our programs are tailored to all athletes.
Our Programs
Contact Us
DEVELOPMENT PROGRAMS
Browse what we have to offer.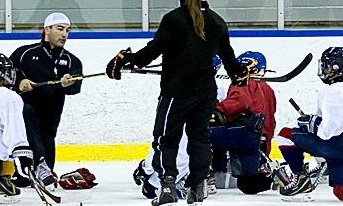 Clinics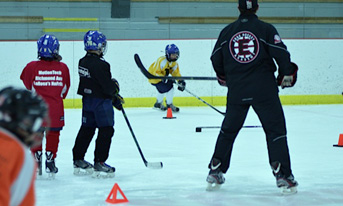 Elite Defenceman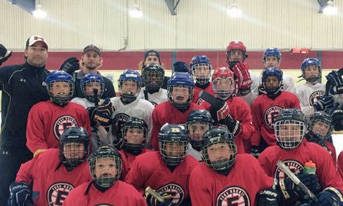 High Performance Player
Our Staff
History of our staff members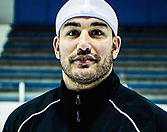 David Cornacchia
Director of Player Development- EDGE HOCKEY
OHL Combine- Skills Coach
Elite Skills Coach for NHL/AHL/OHL/NCAA/JR. Players
Player Development Consultant- NHL/Pro Player Agencies
Coach- Hockey Canada Program of Excellence
Hockey Canada- HP 1 Certified Coach
Hockey Canada Development 1 Coach- Field Evaluator
Coach AAA Hockey- GTHL, OMHA
Player Development AAA/AA Minor Hockey Organizations
Head Mentor Coach- WMHA
View all staff
Testimonials
What Edge Hockey Clients are Saying:
"Great to hear Edge Hockey has expanded to Ottawa. Dave Cornacchia has been both a bench coach and skills coach for my son over the years, so we witnessed and experienced his passion for the game and knowledgeable instruction, first hand. Dave provides a fun and competitive environment for all levels and truly cares about development. Edge Hockey is a terrific addition to the hockey community in Ottawa."

Darren Dreger
Hockey dad and TSN Hockey Insider
View more
Contact Us
Have a question? Ask us today!